La Maison Française brings together the best products from the 4 corners of France for a quality shopping experience or for chic and gourmet gift ideas. The finest selection of French brands and products just a click away!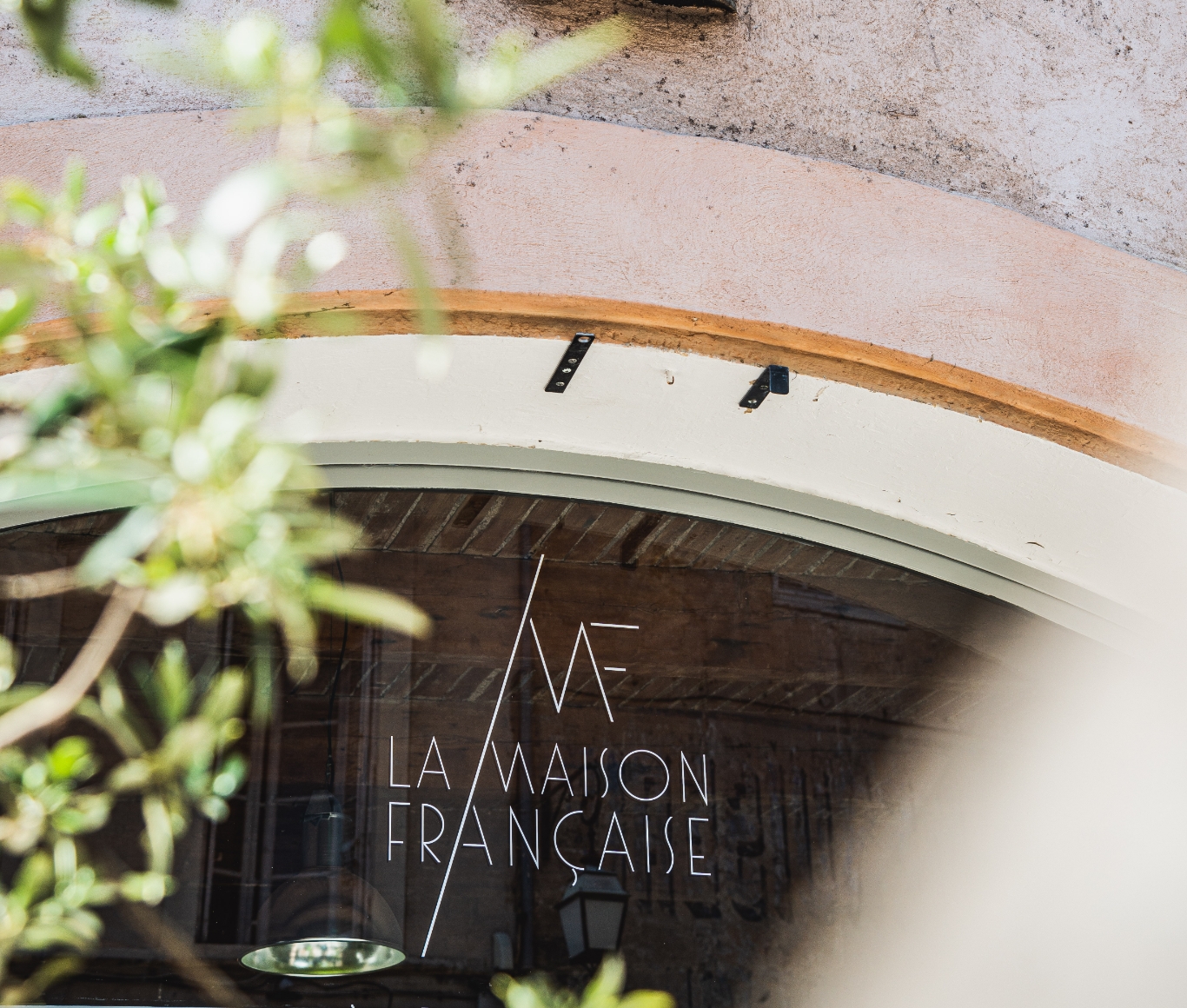 Our credo: bring together and make you discover beautiful French products and offer you a unique selection of high-end French delicatessen. Our selection is demanding and totally connected to the product: we have tasted, touched and shared everything with our customers, so we are talking to you about our selection of French products with heart and with enthusiasm! Discover this selection of high-end French products, and enjoy a simple and very pleasant shopping experience; your orders will be delivered in 3 or 4 days, with the greatest care. Some items are available in very limited quantities, others only seasonal, others still only on order.
Exceptional craftsmanship and French know-how.
The French excellence - famous for its gastronomy, its wines and spirits, its style and its art of living - is expressed thanks to the talent of men and women who perpetuate or reinvent the tradition, with a power in their work and a creativity which force the admiration.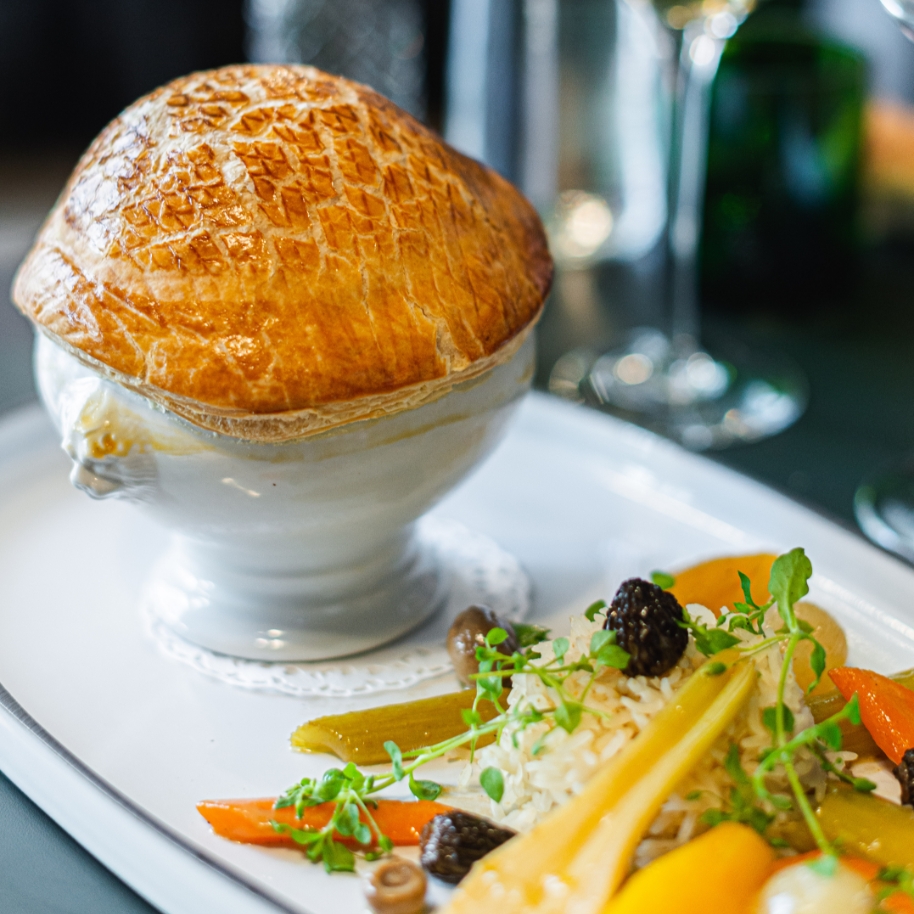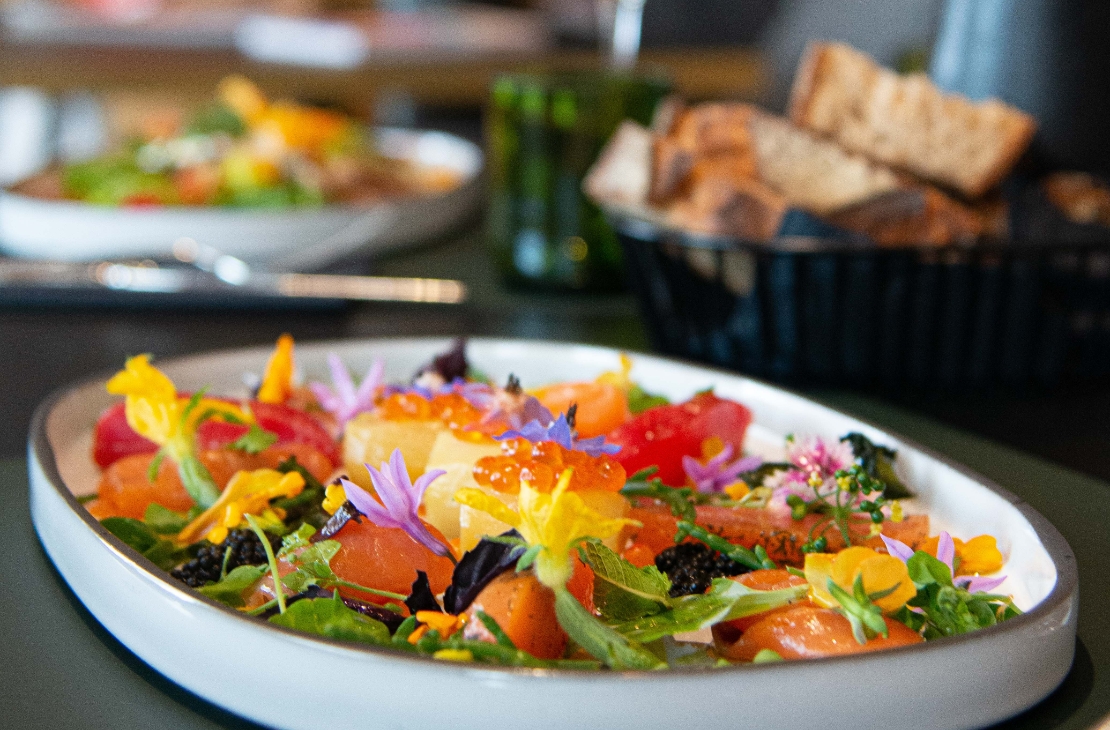 Great chefs, chocolatiers, pastry chefs, cooks, winegrowers, cutlers, talented young creators, historical manufacturers, French factories: all are inhabited by an essential attachment to the product and the profession. 
These craftsmen embody French culture and manage their business with remarkable values and commitment: every day, they continue their work; they know how to maintain or find precise and meticulous techniques that have shaped French know-how; they, produce, think about tomorrow , innovate, recruit, pass on skills, modernize their working tools and live with the times. They are rooted in local areas or cities, often very close to their families in their daily professional life. They share this demanding philosophy: their talent and their work must be reflected every day in the excellence of their product. Finally, comes the time to share the product, their creation, bring hapinness to the customers...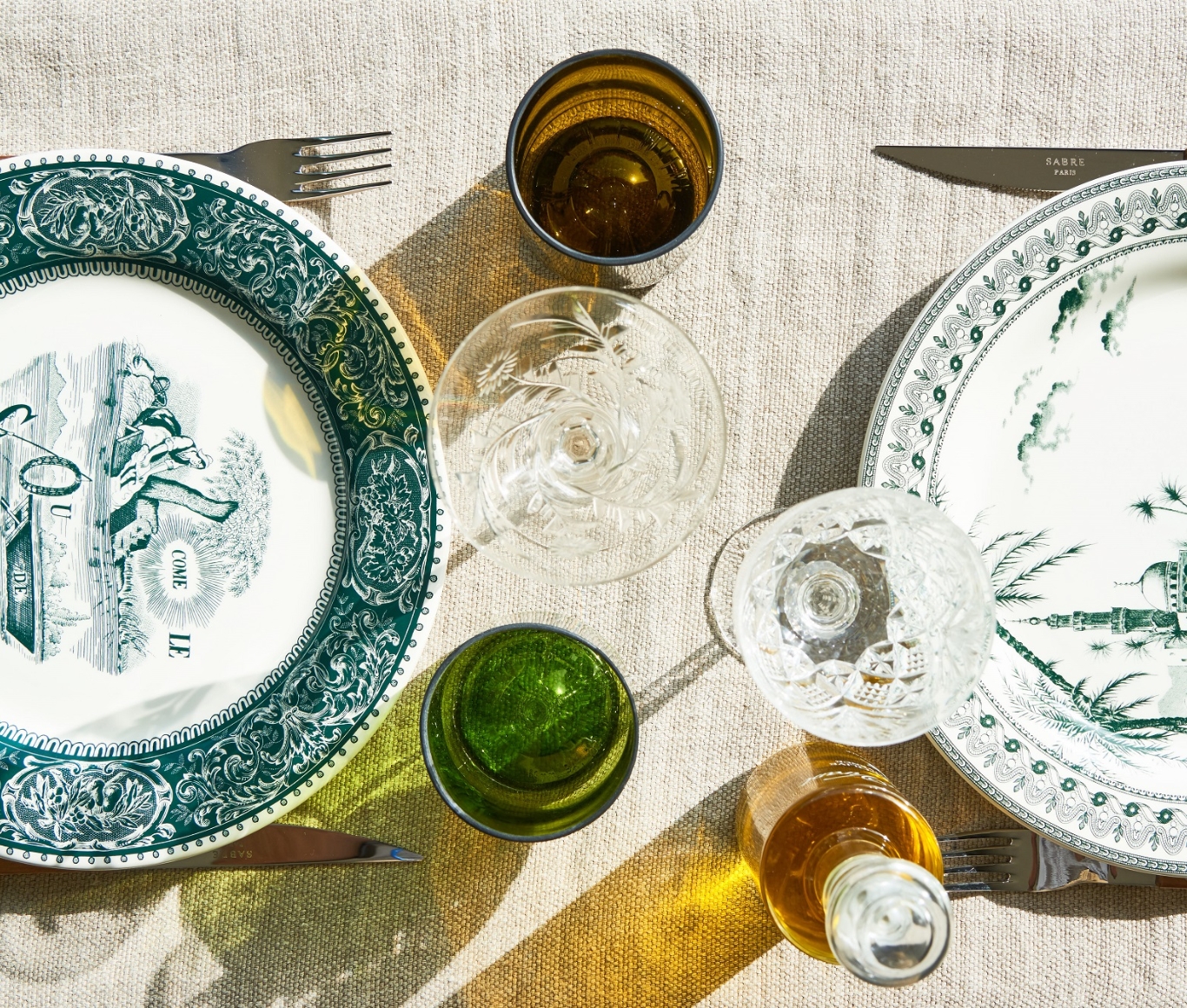 La Maison Française revisits the art of giving
Give with elegance, generosity and good taste: a business that is committed to the culture of giving! You will find gift ideas for all circumstances, "chosen" gifts, elegant and authentic. You can associate products and brands, compose your gift in a totally personalized way, or let yourself be carried away by some proposals of exclusive boxes. You can adapt your budget to the occasion (from high-end gifts to small delicate gestures), by offering a range of French-made products and let your loved ones discover magnificent products. You will no longer have to worry about the presentation of your purchase or the logistics: delivered to your home or directly to the lucky person's home, your purchase will be presented at its best in beautiful gift boxes or with a personalized note.. DISCOVER THE GIFT BOXES