Rupture de stock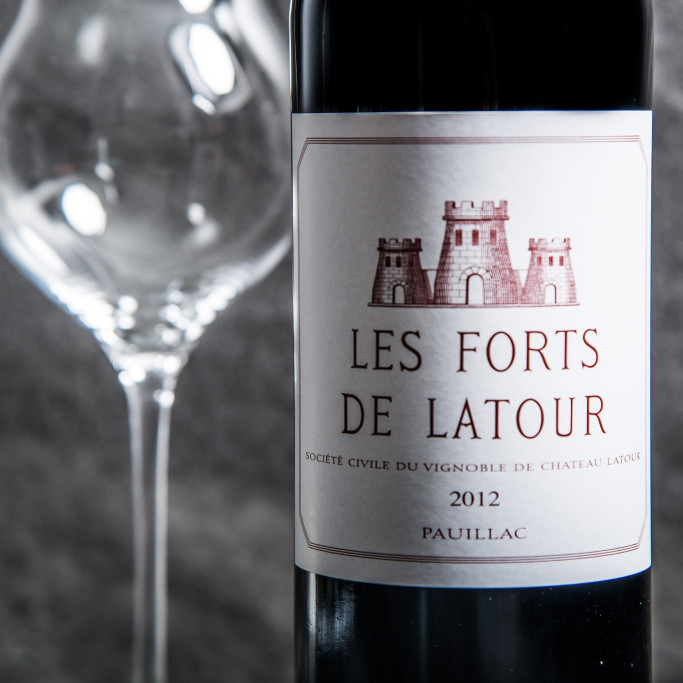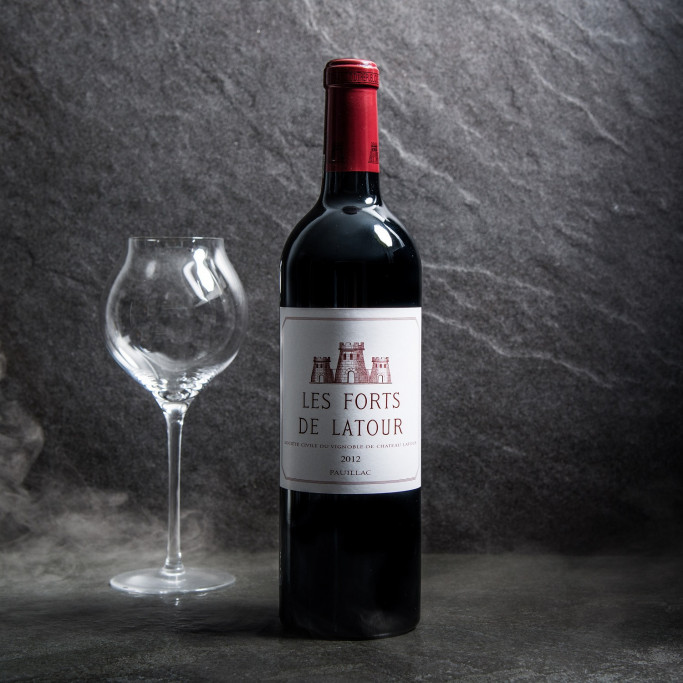 Chateau Latour
Chateau Latour's "Fort de Latour" 2012
"Les Forts de Latour offers an exceptional Pauillac in which the rare know-how of Château Latour and its unique terroir are perfectly expressed. This wine originates from parcels or blocks of land around the Enclos, classified as Pauillac growth areas, on gravel terraces in the commune of Artigues and sometimes on certain parcels destined for the Grand Vin. Les Forts de Latour is matured with the same high standards as the Grand Vin and offers exceptional bottles that are a must in your cellar. Les Forts de Latour 2012 presents itself with a soft, garnet-red, pigeon-throated color with an elegant purple rim, that still expresses a hint of youth. An intense overall framework, with beautiful depth, without being opaque. A pure and alert brilliance. The taste is very elegant, tight, caressing. The olfactory expression is most refined, tender, supple, melted. It offers a frank, clear, fair, open, aromatic bouquet, black fruits, blackcurrant, black cherry, pomegranate, hawthorn, cocoa, black pepper, black tobacco leaf, black Perigord truffle. One can find a subtle, almost imperceptible nuance of woodiness. On the palate, one is immediately captivated by a touch of caressing, velvety, suave, refined mouthfeel, with a presence of high class tannins that give a beautiful long, racy structure, all in harmony and balance. Perfect expression of the Cabernet Sauvignon in majority, completed by the Merlot and a touch of Petit Verdot. It is the praise of the refinement and the wine of Pauillac."
Les conseils de la maison
"Although ou can enjoy this magnificent Forts de Latour 2012 at present, It is also a wine to keep for 10 to 20 years; it will gain in olfactory and gustatory complexity. This wine should be served at 18° and I recommend that you decant it 1 or 2 hours before enjoying it with a leg of lamb, a rack of lamb, a rib of beef or a fillet of venison."
Products from the same brand